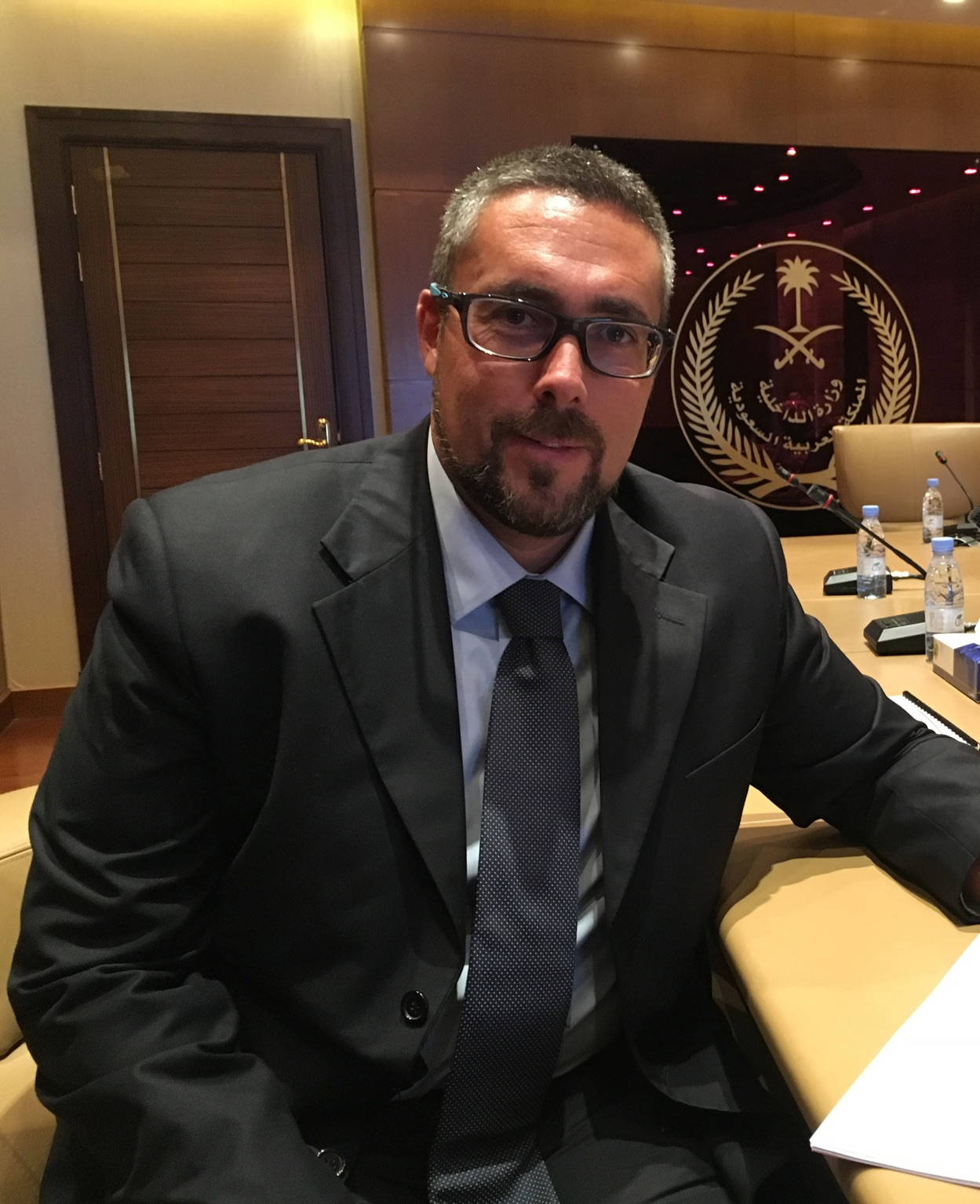 Team Information
Designation:

Chief Executive Officer
After graduating in Engineering and becoming Master in Earthquake and Structural Engineering, Stefano obtained, afterword, a Master's Degree in Business Administration (MBA) at the Politecnico di Milano.
Stefano's main skills and areas of focus are development of International healthcare projects including clinical assessment, consulting and design, turn-key projects and construction management, bio-medical engineering consulting, advisory and installation of technology and medical equipment, maintenance services, clinical service management.
Stefano moved to the USA in 1998; he worked for Lazard and Morgan Stanley, as freelance, for about 7 years and, back to Europe, Stefano became partner of Harvard Medical International and for more than 3 years he developed several joint projects in Italy with the Ministry of Health, National Institute of Nutrition, etc. Stefano was also Project Leader, for the preliminary and detailed design, medical equipment and bio-technology planning, project management, construction management, equipment requirements validation and equipment installation, of healthcare projects (in Friuli Venezia-Giulia Region). Stefano followed (2013-2015) an important Diagnostics and Laboratory Centers chain in Switzerland, named SuisseMed. Some of his developed projects are: Cardiology Center in Catanzaro Hospital; Radiotherapy Center in San Cataldo Hospital; Uro-Radiology Center in Policlinico of Catania; Tomotherapy Center at Hospital in Palermo; Radiotherapy and Diagnostics Center in Sicily; Nuclear Medicine Center at Hospital in Palermo; Cyclotrone and Nuclear Medicine Center in Policlinico of Messina; Radiotherapy Center in Potenza, Siracusa, Agrigento; ProtonTherapy Center at Cannizzaro Hospital.
Since April 2016, Stefano is the Project Director of the Desert Rose Team for: – The Consultancy and Supervision Services for the Procurement and Installation of Medical and Laboratory Equipment, Medical and Laboratory Furniture and Healthcare Information Technology Systems for the Security Forces Medical Centers Project of Ministry of Interior at Riyadh and Jeddah.