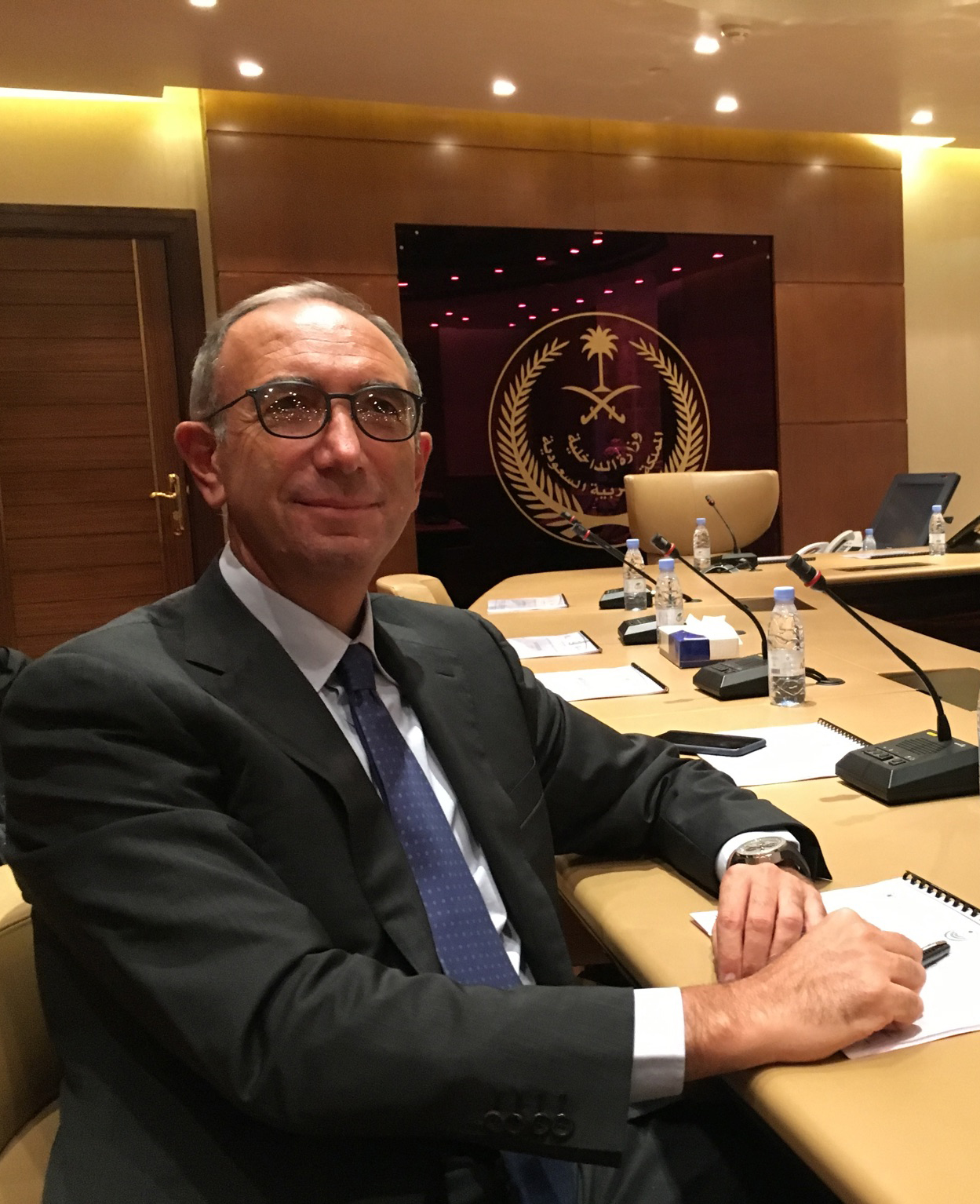 Team Information
Designation:

Managing Director
Riccardo Castorina is a top executive who, through the development and implementation of innovative strategies and tactics, has led organizations in achieving profitable growth. Acting as a change agent, he championed the introduction of new products and solutions to better serve existing markets as well as enter new ones.
Riccardo is today the Deputy Project Director of MT-Desert Rose Team.
He has over 30 year international experience in the health care industry. He worked in Europe, in the US, and in the Gulf area.
Before his assignment in the Kingdom of Saudi Arabia, he was the Global CEO of Paramed Medical Systems, a manufacturer of MRIs systems. In this position, he did engineer a successful turn-around through the development and implementation of a radical overhaul program, which concerned every company's functions.
Previously Riccardo was the CEO of Siemens Healthcare in Italy. He led the company in achieving the position of market leader.
Riccardo holds an Automation Engineering degree from the Politecnico di Milano.