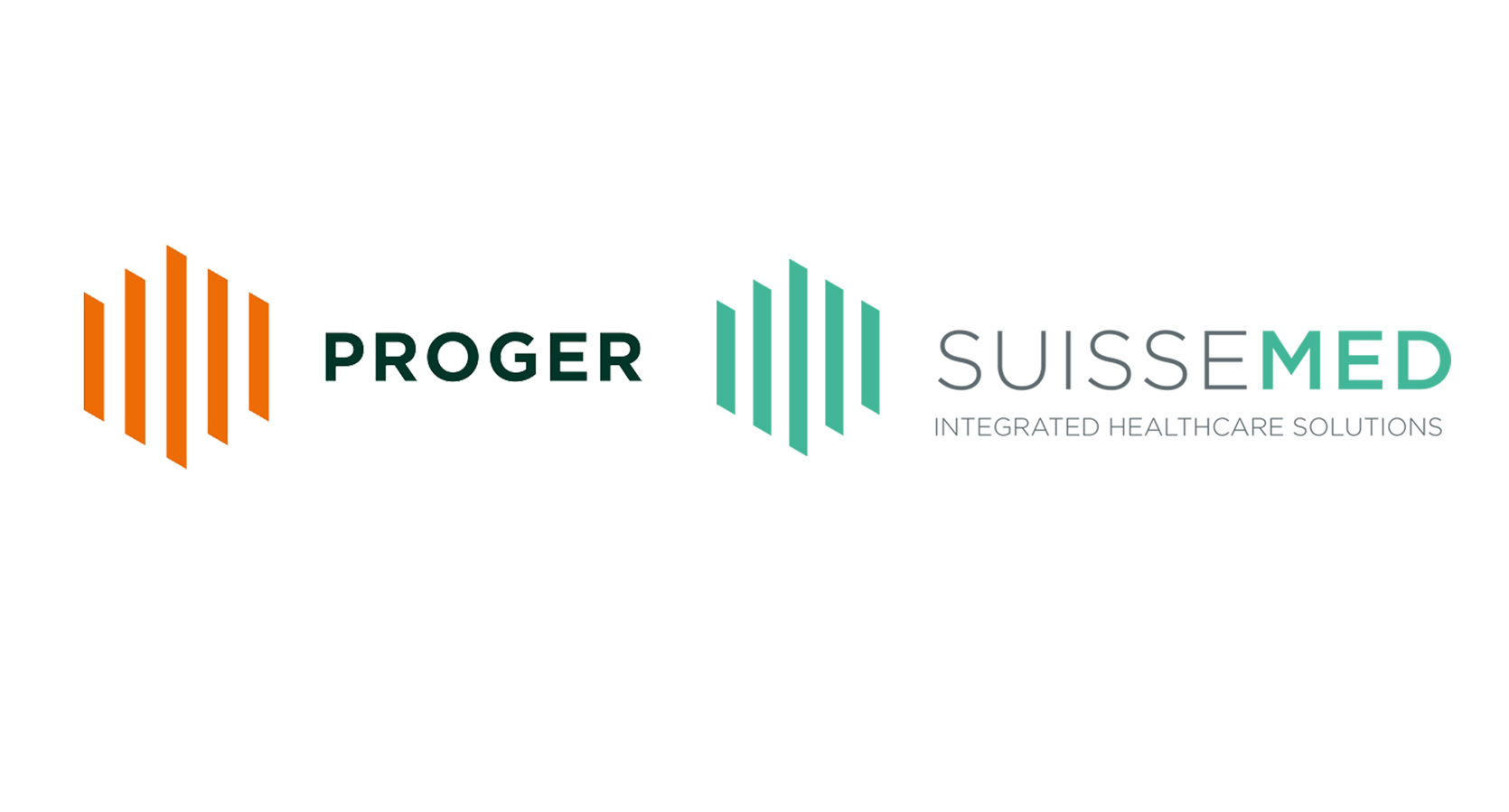 20 December 2019

SuisseMed
Proger is an international company that offers the best Italian engineering and management expertise in a broad range of fields.
Proger is a General Engineering company with an all-encompassing and innovative vision, able to set new design standards.
It boasts more than 60 years of experience and now sits at the top of Italian rankings, with a consolidated position among  the top 100 international engineering companies in the world.
At the end of 2019 SuisseMed merged with the Proger Group and will develop, as a boutique firm specialized in biomedical engineering, medical and healthcare planning, equipment design, and ICT, the healthcare sector of the Proger Group at an international level, with its global and consolidated know-how and experience.